Product Summary
Product Features:

Brand: Sand Dunes
Material: Aluminum
Open: Automatic pop-up credit card
9.8 cm (length)
6.5 cm (width)
0.8 cm (thickness)
Package Include: 1x Wallet
Product type: Wallets
Product Description:
Up to 5 plastic cards (e.g., credit/debit cards, ID, loyalty cards) always on hand and easily accessible.
No more need to carry a fat and unwieldly wallet 
Everything you need at minimum pocked space expence.
You don't need to look for a right card and waste your time.
The built-in clicking mechanism takes out the cards and places them in a predictable order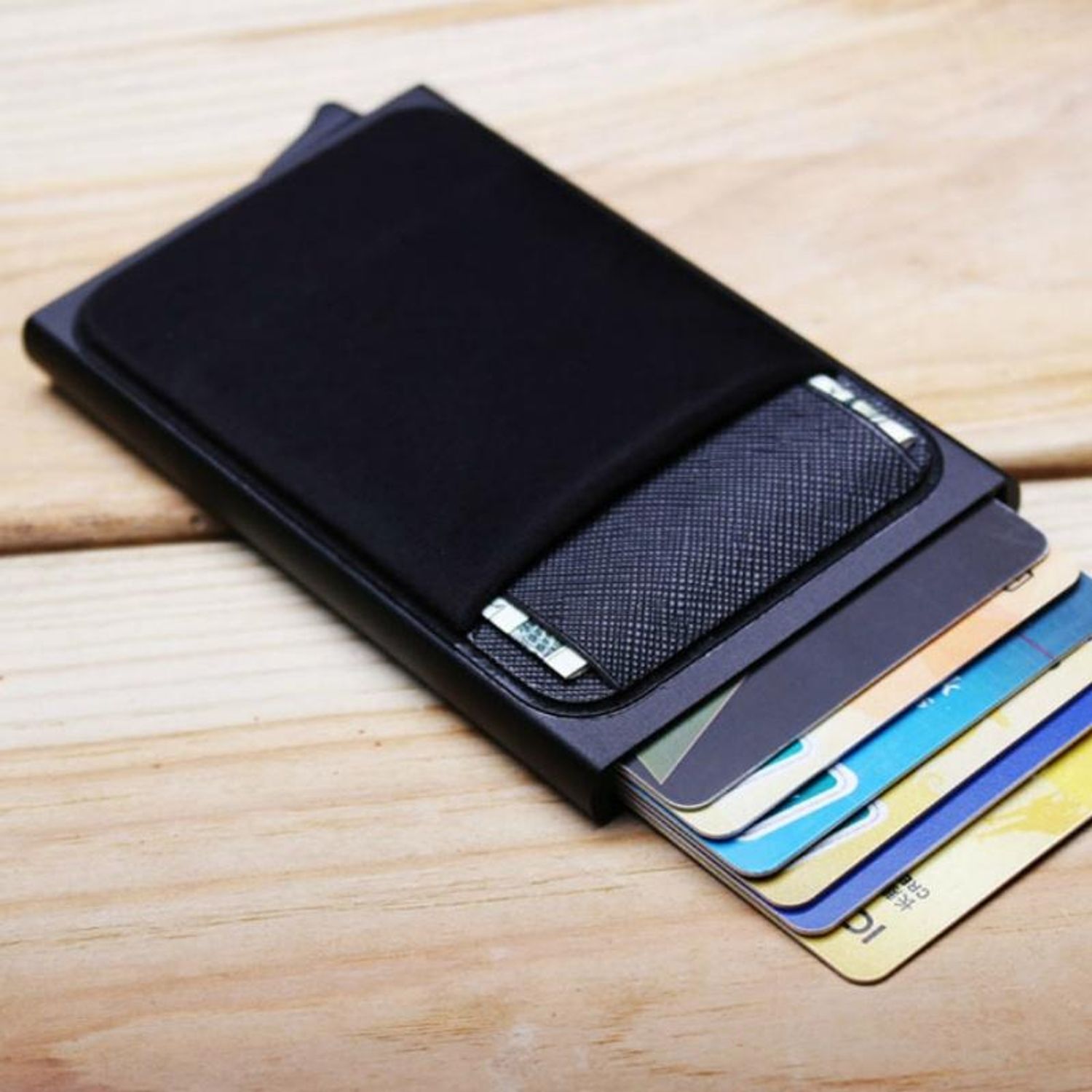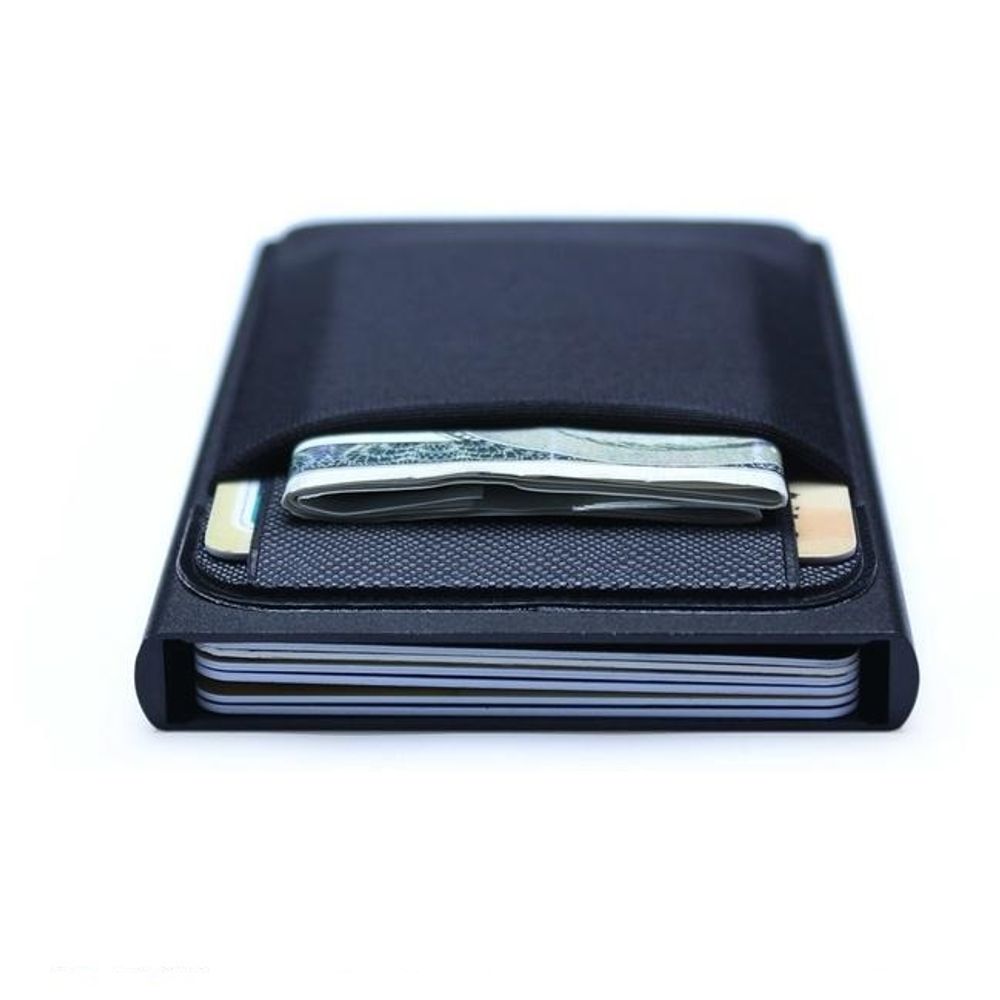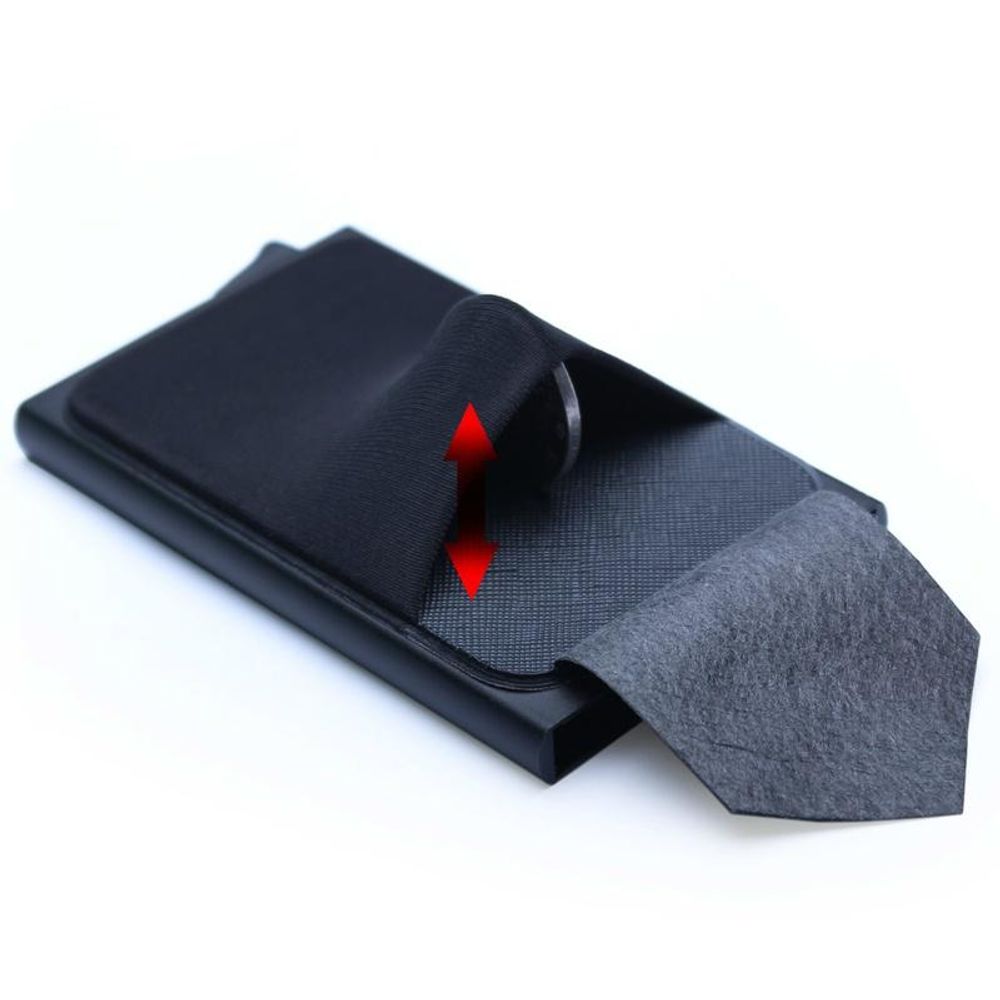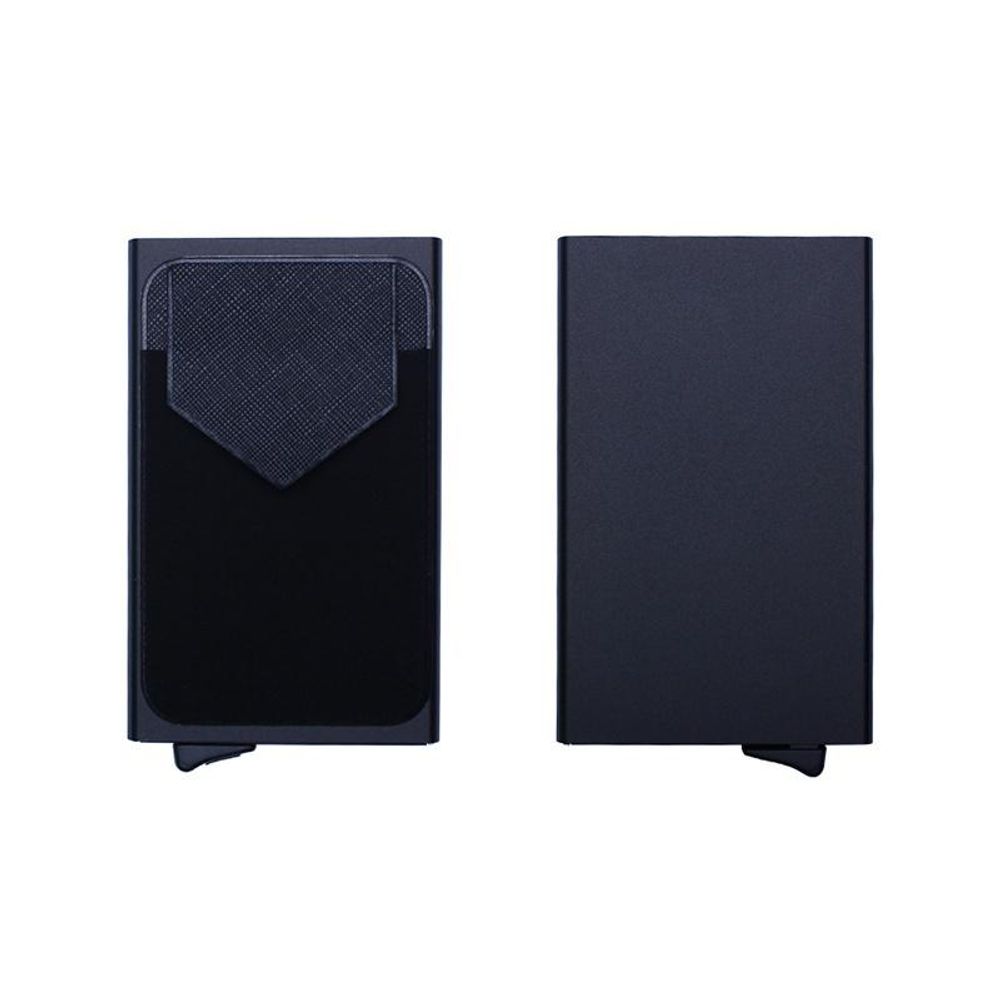 Buy Now
Shipping usually takes 1-2 days from the time you placed the order. If the product is dispatched from a vendor in a different city it can take up to 5 days. Just as you're used to with any other online shopping portal.
Wait & Save ™
Select the best price & delivery date and save the most. Have the best price all year round. No need to wait for sale and discount season. Get the best price and delivery directly from the factory. In general, a later Delivery Date means greater Savings!
Pickup in Store
Save big on going local with MeanBuy. Choose from a list of trusted Vendors from all over your city and select the best price. Just pay a small non-refundable deposit, go to the store, pay the remaining balance, and walk home with the product at the best price in town!
You have 9 days to pickup the product.
Returns and Exchanges:
Because we offer the lowest prices we cannot accept returns from Buyer's Remorse. If you're returning because of a faulty product, we'll get to work to get you a replacement product asap or a refund when out of stock.
* Disclaimer: Although we work very hard to get your order delivered on time, sometimes things happen that are outside of our control so your shipment might get delayed. When this happens you will be informed as soon as possible.
FREE COD (Cash on Delivery) available for products priced between 599 and 4999.
Brand: Sand Dunes
Material: Aluminum
9.8 cm (length)
6.5 cm (width)
0.8 cm (thickness)
Open: Automatic pop-up credit card
Product type: Wallets
Package Include: 1x Wallet